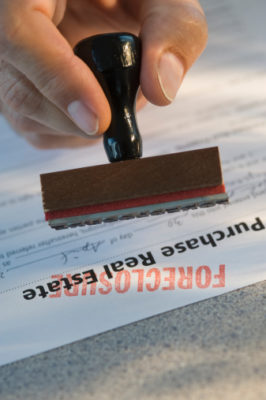 For many people, a reorganization of their debt under an affordable monthly payment plan is the best bankruptcy option. Chapter 13 bankruptcy is often the right choice for people who have a significant amount of loans and other debts that cannot be eliminated by Chapter 7 bankruptcy. Through Chapter 13, you may also be able to keep your house and car.
The Gulley Law Firm have helped our clients lower their interest payments and save thousands of dollars through Chapter 13 bankruptcy. If you have significant debt, we can help you find a way to stop foreclosure and rebuild your equity.
Debt Solutions
Under Chapter 13 of the U.S. Bankruptcy Code, a person struggling with unmanageable debt may reorganize their debt obligations under a supervised monthly payment plan agreed to by their creditors.
If you decide to pursue Chapter 13 bankruptcy, the court will supervise repayment of your debts and other financial obligations, including child support and alimony over a predetermined three to five year period. Once that time has passed, your remaining debt will be discharged. Chapter 13 bankruptcy, will also allow you to do the following:
Avoid home foreclosure and car repossession
Roll your debt into a single monthly payment
Completely eliminate some types of debt
Restructure student loans and government debt
Avoid wage garnishment and tax liens
A Chapter 13 bankruptcy will be reflected on your credit report for up to 7 years. During our consultation, we will talk to you about bankruptcy myths, creditor rights, and ways to rebuild your credit, so you know what to expect from the process and how to prepare for your life after bankruptcy.
While coming up with a plan of installment agreements is right for some people, it is not right for everyone. The Gulley Law Firm will also help you consider Chapter 7 bankruptcy and bankruptcy alternatives, so you can come up with a plan that works best for you.
If you are considering Chapter 13 bankruptcy, it is time to find out more about the process and what it can do for you. The Gulley Law Firm is ready to answer your questions. Contact us today!